Park City is a community with distinct seasons, superb access to the outdoors, and lots of activities to offer its residents and guests. As the weather cools and the leaves change, the community comes together in a variety of ways to celebrate the season. Whether you're looking to let off some steam, get in touch with nature, or bond with your family, Park City has an activity to keep you busy.


Hay Maze & Pumpkin Patch
A trip to the pumpkin patch is one of the best ways to ring in autumn. Heber Valley Artisan Cheese in Midway offers an immersive autumnal adventure for folks of all ages. Head to the operating dairy farm any day in October and navigate a hay maze featuring over 100 straw bales and a few scattered cow pies. Kids will relish the opportunity to pick their favorite pumpkin from the patch to take home and carve. There are delicious cheese curds for purchase, along with soups and melty grilled cheese. Rangle up the family and head to Herber Valley Artisan Cheese this October for some good ole fashioned family fun—and buy a VIP ticket to savor a serving of Aggie Ice Cream.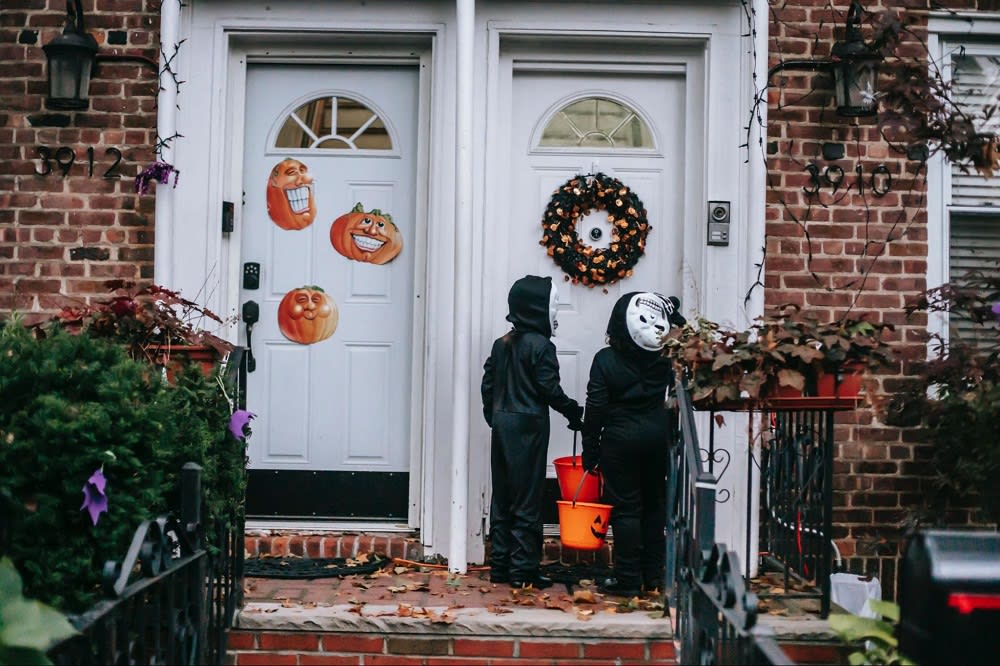 Halloween Trunk-or-Treat
Dress in your spookiest costumes, bring some candy, and be ready to have a fun time at the Halloween Trunk-or-Treat at Dejoria Center. This family-friendly annual event is beloved by Park City residents, and guests should bring plenty of treats to go around, as the whole community likes to get involved. Get into the Halloween festivities on Saturday, October 30th, with friends and family at this year's Trunk-or-Treat.
The Evil Dead Film Fest
Hosted by Evil Dead star Bruce Campbell, The Evil Dead Film Fest takes place at the Egyptian Theatre on October 29th through 31st. The event features four different screening times and movies: The Evil Dead, Evil Dead II, Army of Darkness, and My Name is Bruce. This American horror film franchise comprises four feature films and a television series. The original trilogy stars Bruce Campbell, was written and directed by Sam Raimi, and includes The Evil Dead, Evil Dead II, and Army of Darkness. If you're an Evil Dead fan or a horror lover, add this Halloween weekend event to your fall calendar.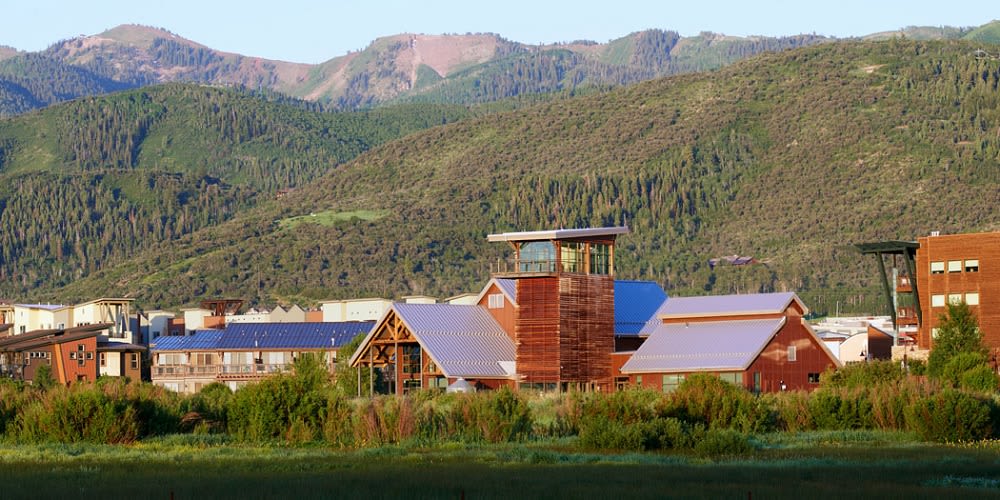 Credit: Swaner Preserve & EcoCenter
Swaner Saturday Morning Nature Walks 2021
Every Saturday from October 9—December 18, 2021, a knowledgeable naturalist from the Swaner Preserve & EcoCenter will take 15 people on a nature walk. Throughout the walk, you will explore wetland science, natural plant and animal species, and the history of the Swaner Preserve. Swaner Saturday Morning Nature Walks are appropriate for people of all ages. Though the terrain is generally flat, you will run into wet ground and experience uneven footing at times, which can be challenging for little ones and the disabled. Depending upon the time of year, participants may see an abundance of birds, elk, or nesting sandhill cranes. Come dressed appropriately for the weather, and enjoy a curated autumn walk through the Swaner Preserve.
Last Friday Gallery Stroll
The Park City Gallery Association hosts the Last Friday Gallery Stroll on the last Friday of every month from 6:00 to 9:00 p.m. A collection of unique art from international, national, and local artists can be seen along Main Street and neighboring galleries during the monthly art walk. This fun and free community event showcases artists and special exhibitions at art galleries throughout Park City, and 19 galleries are scheduled to open their doors for travelers and locals. Gallery guests can enjoy light refreshments and admire the latest art installations. Explore the Park City art scene while strolling the Historic Main Street and enjoying a peaceful alpine evening.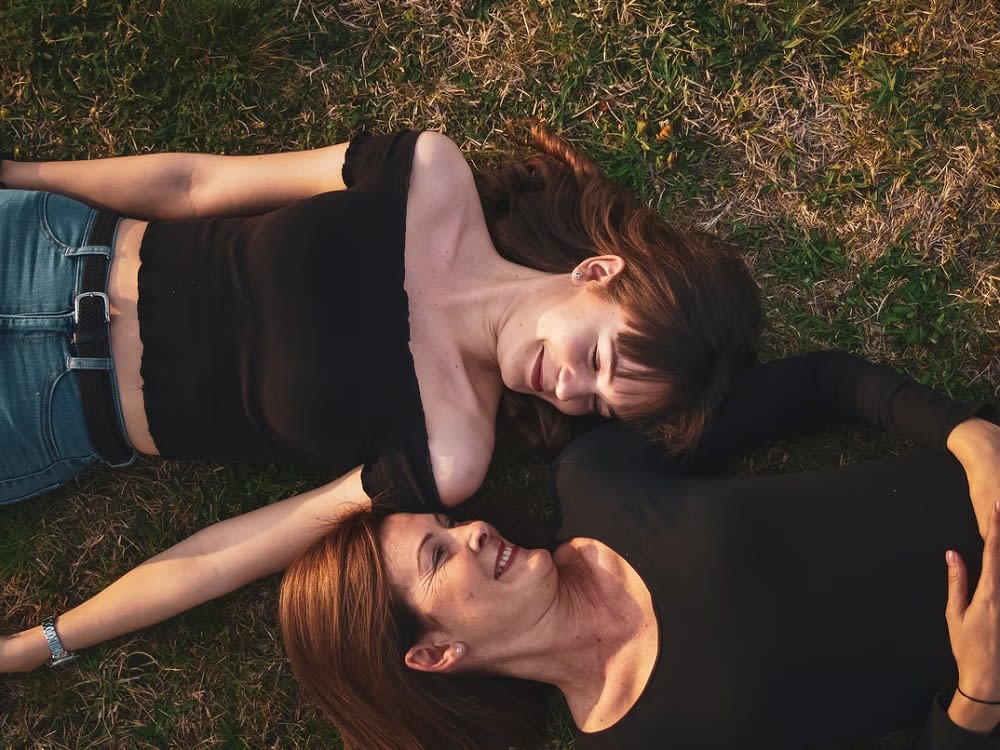 Mother/Daughter Workshop: Cultivating Connection through Seasons of Change
Relationships change and evolve just like seasons. Thus, it's crucial to nurture relationships to increase resiliency to allow space for growth, trust, and perspective. Head to the Christian Center Of Park City for a fabulous mother/daughter workshop on Saturday, November 13th, where you'll undertake an inspiring morning focused on the unique bond between mothers and daughters.

You and your daughter will spend the morning learning from real-life stories shared by the Director of Counseling, Leah Harter, LCMHC, and two of her daughters, Emma and Evie, as well as Katie Thomas, ACMHC. There will be various skill-building activities between mother and daughter, such as a succulent-planting exercise that fosters connection and effective communication. Get ready to strengthen the bond between you and your daughters over fun activities, breakfast, and refreshments.
Shred for Red
Hit the slopes of Deer Valley on Saturday, December 4th, to take part in Shred for Red, a fundraiser for blood cancer research. All proceeds raised during Shred for Red benefit The Leukemia & Lymphoma Society and their fight to end blood cancer. Eligible participants (no snowboarders allowed!) can spend the day gliding down the snowy mountainsides with a full-day lift ticket to Deer Valley. There will also be a variety of on-mountain activities with access to the exclusive après-ski reception. Top fundraising teams will receive an invitation to the VIP Reception at St. Regin on December 3rd and the opportunity to have a Winter Olympian join their team. The event is open to skiers of all ages and skill levels. Join others and have fun skiing for the worthy cause of eradicating blood cancer.

Shopping homes for sale in Park City?
Being a Park City resident provides you with a stimulating array of community events to enjoy year-round. If you're hunting for Park City real estate, contact Stone Edge Real Estate today. Principal broker Lisa Ninow and real estate agent Noel Hicks will help you find your piece of Park City using unparalleled customer service, sharp negotiating skills, and client-centric market analysis.