Nestled in the Wasatch Mountains, a 35 minute drive east of Salt Lake City, Park City is a prime year-round vacation destination. It boasts beautiful properties, tons of outdoor recreation, luxurious shopping, and even some celebrity cameos. If you're interested in purchasing property in Park City, below are the best reasons to join this community for a week, a season, or the whole year.



Distinct neighborhoods
Whether you're seeking a dream home or a vacation home, where you buy in Park City should be dictated by what kind of activities you enjoy. If you're an avid golfer, you should consider properties on or near one of the area's beautiful golf courses. Glenwild Golf Club is one of the top rated courses in Utah and has stunning luxury properties that will put you right on the course, or in a position to appreciate its unbeatable views.

Skiers enjoy putting down roots at either Deer Valley Resort or Park City Mountain Resort. Both offer ski-in ski-out properties that are ideally located for summer fun in addition to winter sports. You can immerse yourself in the mountains and spend your days exploring the local trails.

There's also the option to buy along Main Street, which provides direct access to the city's year-round happenings. Main Street properties have easy, walkable access to arts and culture in Park City, as well as brand-name shopping and Park City Mountain.
Lots of action
The biggest perk of living or vacationing in Park City is the easy access to outdoor fun. In the winter, Park City Mountain is the largest ski resort in the United States. With over 7,300 acres, you'll find more than 330 trails, 43 lifts, six terrain parks, and ski-in-ski-out access to the historic Main Street area. Invest in ski or snowboard lessons, so you can make the most out of the area's challenging and beautiful slopes.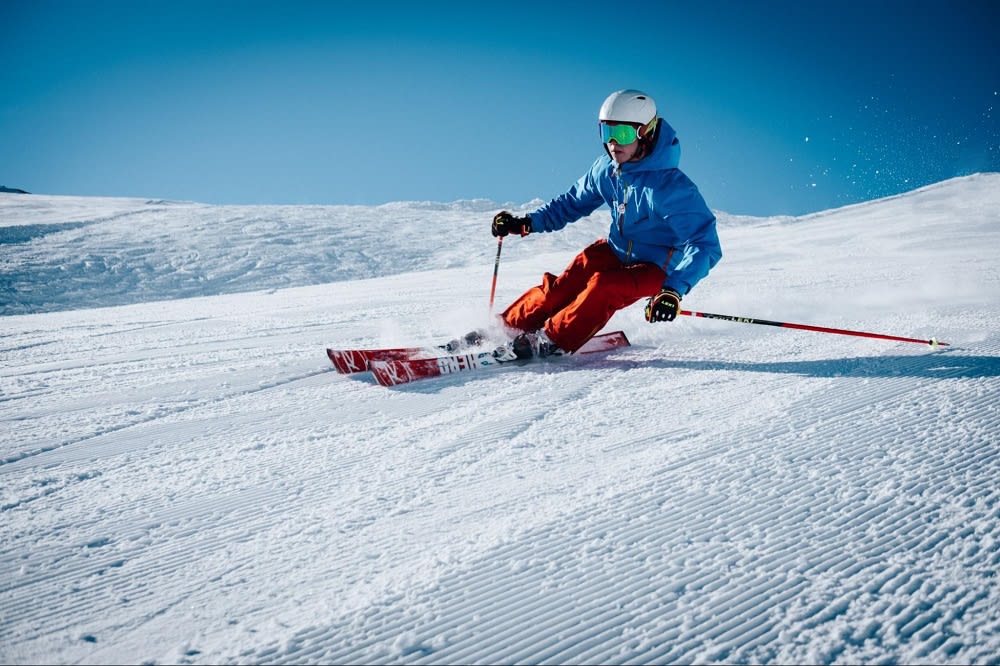 In addition to the mountain, you'll also find Deer Valley Resort, which is a go-to summer destination for those who like to stay active. Tie up your hiking boots, ride the chairlift up the mountain, and then take one of the several trails back down and around. The Silver Lake Trail is a manageable, fun option, with great access to Bald Mountain. You may also opt for a guided historical hike, to learn more about the area's past. There are also 70 miles of mountain biking trails at Deer Valley.

Located just outside Park City, Woodward Park City is an action sports destination that's open year-round. Kids love it, thanks to the many camps and lessons offered in the area, and the year-round progress on the sports they love. They can skateboard, bike, trampoline, and tube in the summer, and have unprecedented terrain park options in the winter. All Woodward camps come with excellent coaching and peer support to help your youngsters push themselves.
Sundance Film Festival
The annual Sundance Film Festival in January is an enormous celebrity draw for Park City. It brings thousands of people to the area each year, including high-profile actors and filmmakers. If you're imagining a peaceful winter getaway, be cognizant that this event might create a different dynamic during the month of January. That being said, for those who enjoy the culture and energy of film festivals, this could be a major plus for you when buying a luxury home.
Seasonal rentals
Many Park City homeowners opt to rent out their homes during whichever season they prefer to stay at a primary residence. If you're an avid skier, then renting your vacation home out during the summer might be a good way to make some money. Likewise, summer vacationers often opt to rent their homes out during the winter. You'll also find that renters are especially eager during the Sundance Film Festival, which means you'll likely be able to rent for a higher price. However, not all neighborhoods and communities within Park City allow renting, so be sure to consider your homes' specific guidelines before counting on rental income.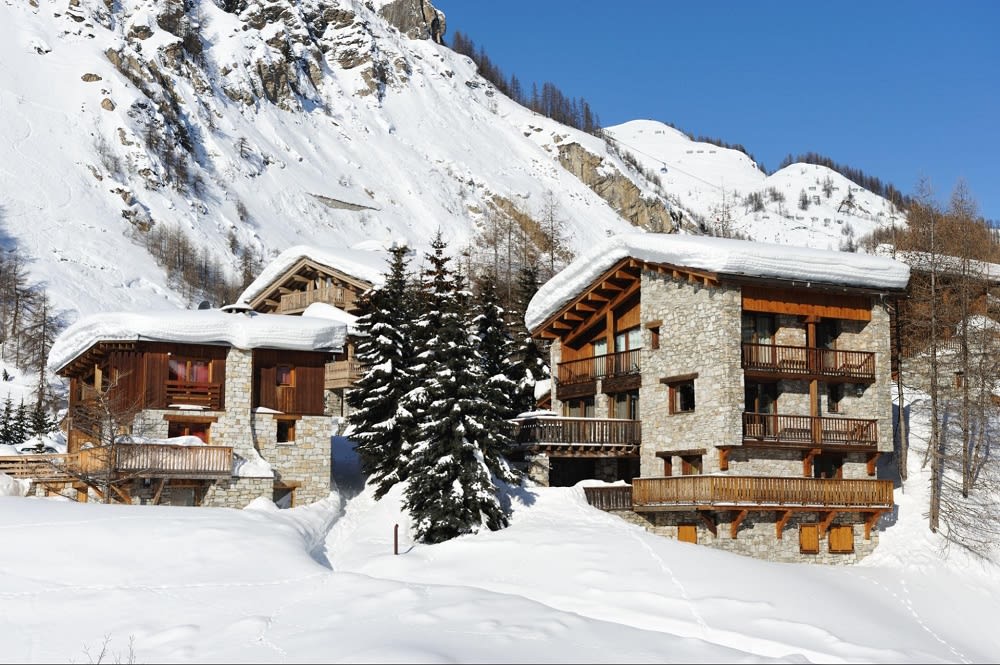 Vacation costs
As a general rule, purchasing a vacation property can significantly decrease the costs of your annual vacation. Park City properties are especially effective in this way because the area is a multi-seasonal community of outdoor residents and visitors. Say you're hoping to get away during both the winter and summer—a home in Park City means you won't have to pay for hotels or rentals during the two most popular travel times of the year. It also means you'll be able to invite extra family members and friends, without incurring significant costs. You'll be able to take the money you would have spent and invest it in your vacation.
Hot Market
Given that the Park City life-style is in high demand, and there is limited supply of properties, real estate values have appreciated over the past 10 years. Over the last few months, inventory has been at an historic low, so serious buyers have to move quickly with competitive offers and favorable terms to acquire a property. If you're looking for a primary, secondary, or an investment property, Park City may be right for you. Many of the properties in Old Town, support nightly rentals, and rental history or rental income projections are available.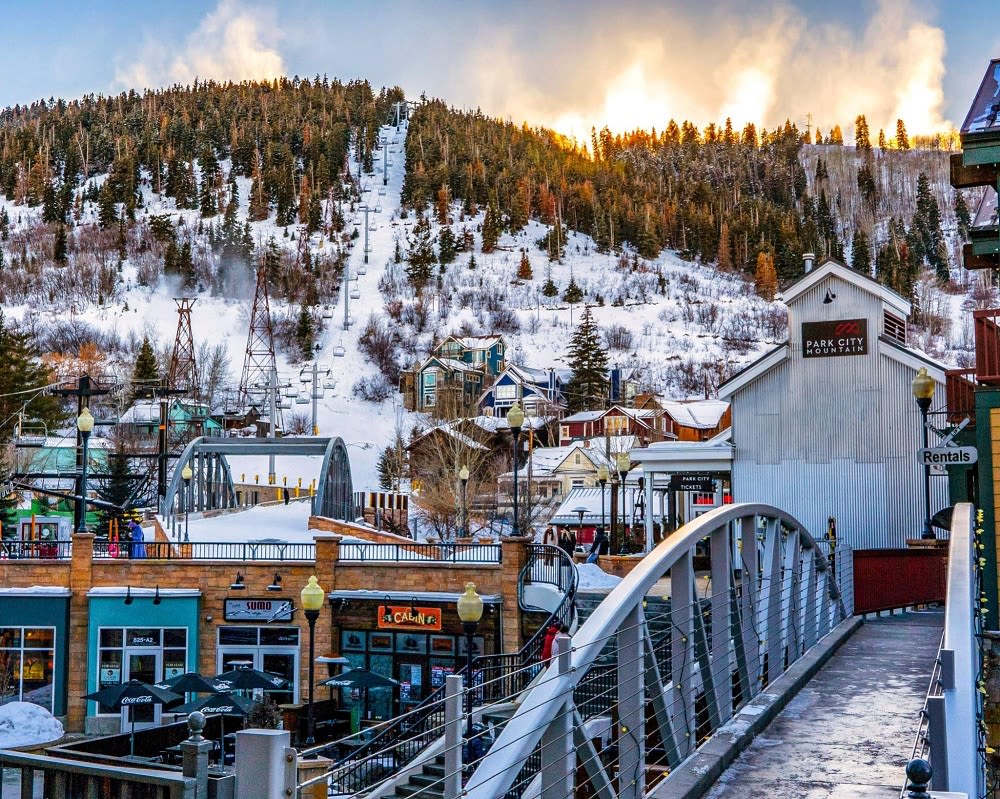 Interested in Park City real estate?
If you're ready to begin your search for a Park City dream home, contact Lisa Ninow of Stone Edge Real Estate for local expertise, detailed market analysis, and the best customer service Park City has to offer.