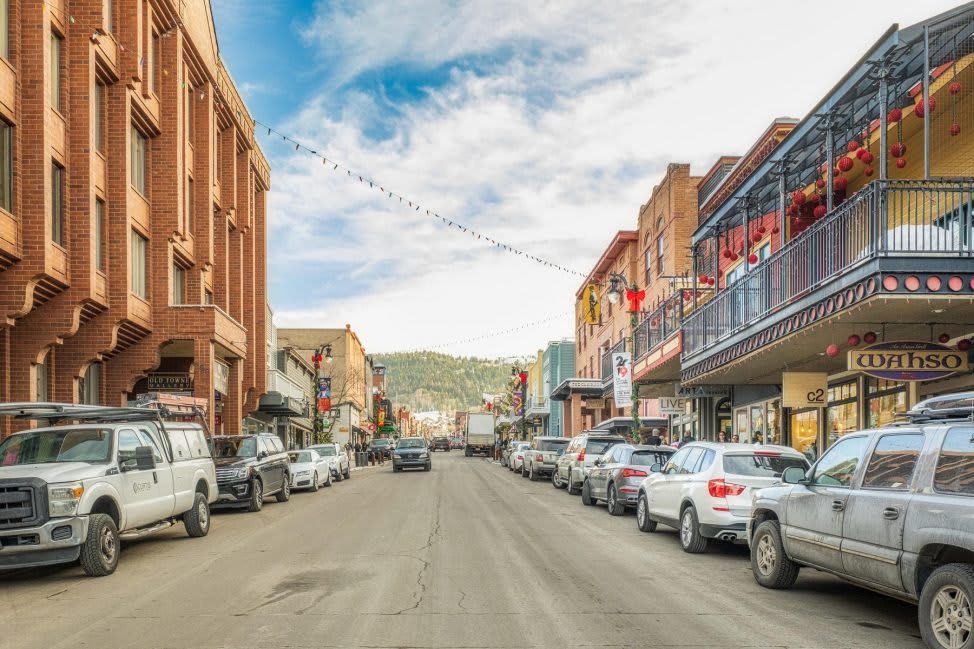 I often work with prospective buyers who are interested in purchasing a Condo/Townhome in the Park City area many driven by the quality of life change. Many of my clients want to be as close as possible to Park City and/or Deer Valley with ease of access to all the activities, events, and lifts that are centric to Main Street. For those, that aren't as familiar with the area, there is a natural shift of perspective as they discover the different options around the larger Park City area that may extend to the Canyons, Bear Hollow, Pinebrook, and Jeremy Ranch.
It takes a little time and effort to know what Condos in the Park City/Deer Valley, and the surrounding area fit your budget and needs. The bottom line is given your price range and knowledge of the area, what is the right location for you?
Below are a number of questions common to buyers regarding the purchase of a Park City Condo:
Location - What Park City area neighborhoods would you prefer?
Price - What should you offer based on the market comparables & trends?
Property Use - Will property be used as a primary, secondary, or investment property?
Rental Income - What is the rental income, if you want the option to do nightly or monthly rentals? What are rental management fees if a buyer wants it managed?
HOA Fees & Taxes - What are the monthly HOA fees, and what do they include.
Special Assessments - Making sure that each buyer understands any planned assessments is a critical aspect of a potential cost.
Reviewing listings online is a good place to start, and nothing replaces walking through and around the property getting a sense of interior & exterior layout and design, unit amenities, and access to local shops, restaurants, trails, and ski runs. These are the tangible elements that will provide you that sense of clarity which is the "Right Fit".